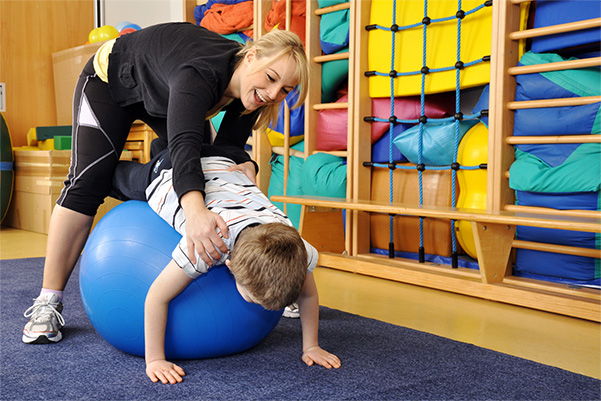 What is Big Blue Canopy
Big Blue Canopy is a multidisciplinary pediatric therapy practice offering physical occupational and speech therapy services in a play-based setting. Our skilled pediatric therapists utilize evidence-based practice and a holistic perspective to promote independence, health, well-being, and participation. Our personalized care directs therapy toward realistic family and child priorities and goals, fostering wellness, and participation across the life span, including transition to adulthood. We are passionate about keeping the family involved in every step of the evaluation and treatment planning - including parent training and home programs.


Through our unique open gym membership, group classes, and individualized therapy provided by our team of pediatric therapists, we provide avenues to a lifestyle that allows our clients to advance lifelong skills for well-being.

Big Blue Canopy is equipped to cater to your child's dynamic interests as they transition into young adulthood; making sure they are always motivated with fun activities.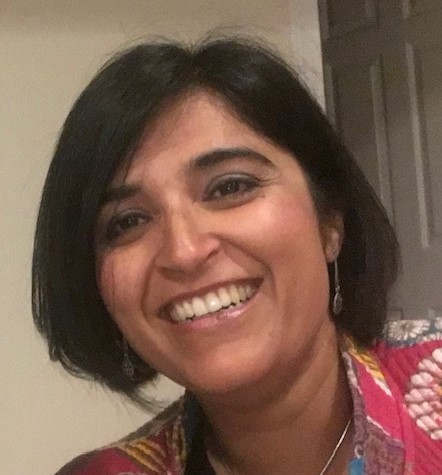 Our Vision
Puja Gaitonde, PT.
CEO & Founder,
Big Blue Canopy,

After completing her post-graduate studies from India, Puja trained and worked with children as a pediatric physical therapist in a variety of settings, across the globe. She believes that every child, regardless of their abilities, should experience what all children are entitled to: a fun and active life that is filled with excitement, self-confidence, and love. Big Blue Canopy is a fulfillment of her lifelong dream to create an inclusive space for children and young adults with special needs to come together, play, exercise, and participate in sensory and motor activities. Our multidisciplinary team of highly skilled therapists strives to offer excellent care using innovative treatment methods with a family centered approach.
Our Team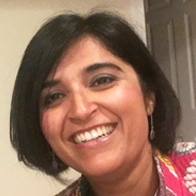 Puja Gaitonde, PT
Physical Therapist, Founder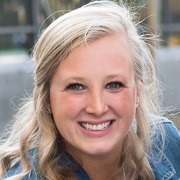 Cara Millay, MOT, OTR/L
Occupational Therapist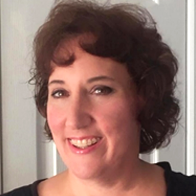 Patty Wagner, OTR/L
Occupational Therapist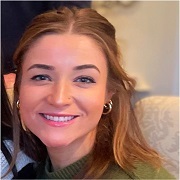 Molly Matthews, M.A., CCC-SLP
Speech Language Pathologist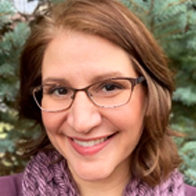 Julie Horton, PT, MSPT, PCS
Physical Therapist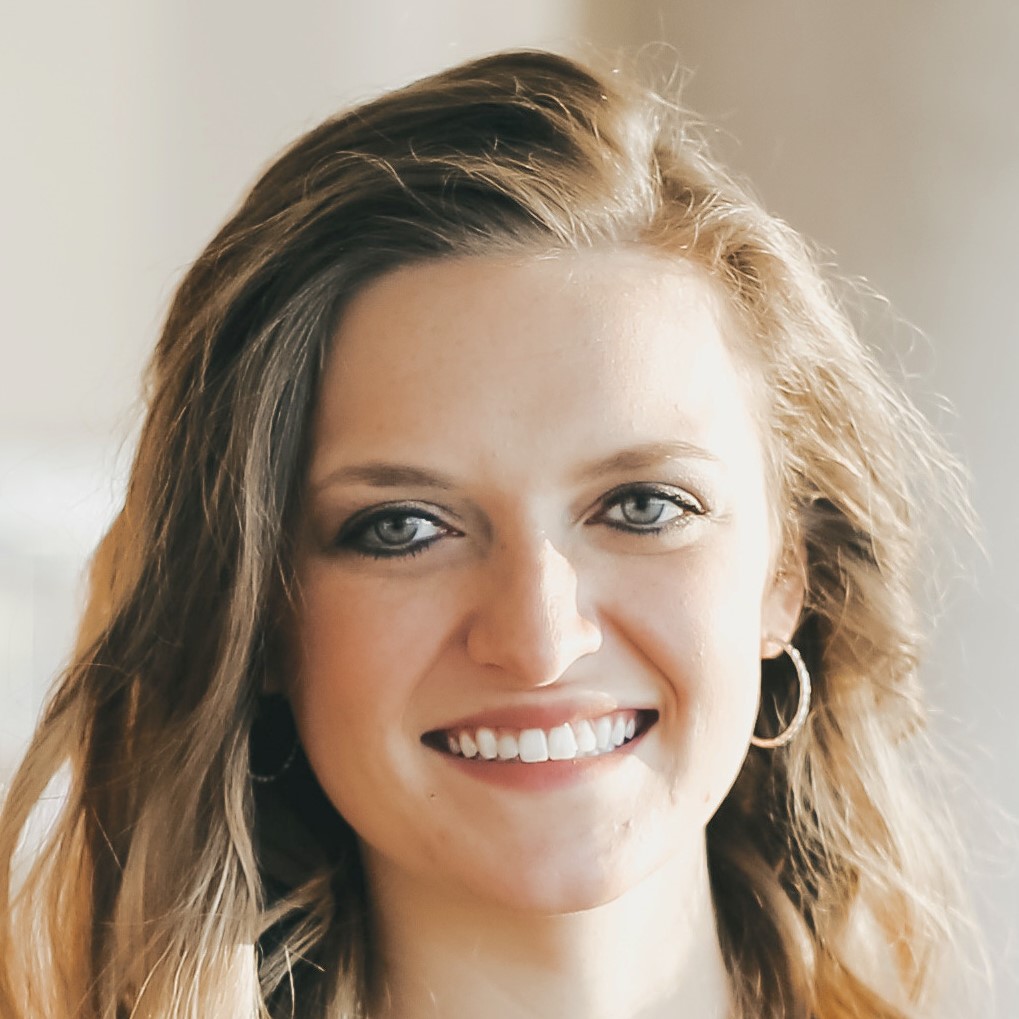 Rachel Steele, MA, CCC-SLP
Speech Language Pathologist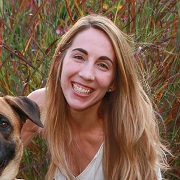 Julie Lawrence, MOT, OTR/L
Occupational Therapist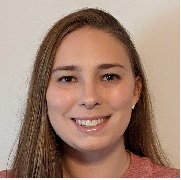 Nicole Latreille, PT, DPT
Physical Therapist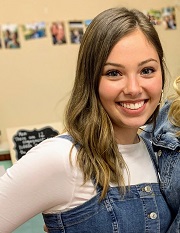 Hannah Bale, MOT, OTR/L
Occupational Therapist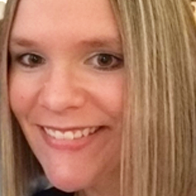 Shannon Prince
Office Manager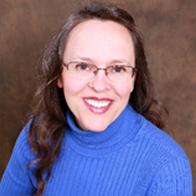 Shonda Malik, MS, LPC, MT-BC
Music Therapist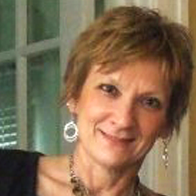 Pamela Futvoye Shooner, MSEd
Dramakinetics with Pam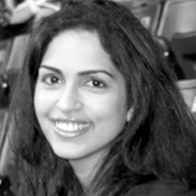 Pooja Malhotra, C-IAYT, CYT
Yoga with Pooja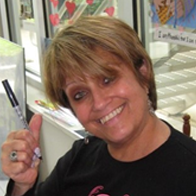 Robin Hartmann
Art
Our Clinic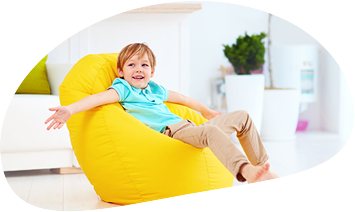 Waiting Room
Our waiting area is a bright, cheerful, and welcoming space for families. We accommodate our patients' diverse needs and offer headphones, interactive screens/cubes, along with a variety of seating options to create a calm and comfortable environment.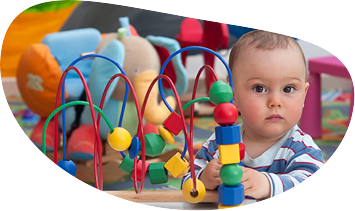 Toddler Play
The toddler play area gives little ones a space to explore and create their own adventures, as they crawl, learn to walk, run, and explore a play area that's made just for them. Even though it may just seem like fun, the toddlers will develop motor and social skills along the way.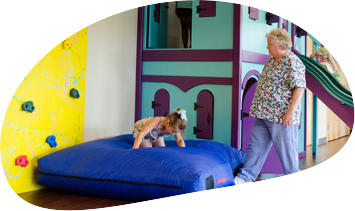 Sensory Gym
Our state-of-the-art multisensory gym is custom-designed by therapists to provide a therapeutic, fun environment giving individuals with sensory needs access to equipment for regulation, while building gross motor skills, motor planning, and coordination.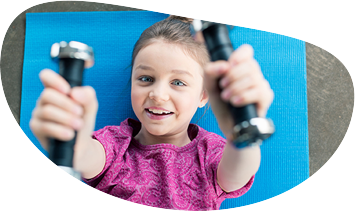 Adaptive Gym/Fitness
We have designed our adaptive gym for kids and young adults with special health needs, and those in physical rehabilitation. This space offers a wide variety of adaptive mobility and exercise products which promote gross motor control, endurance, enhanced muscle activation, and strengthening. We also use this space for our Adaptive fitness classes.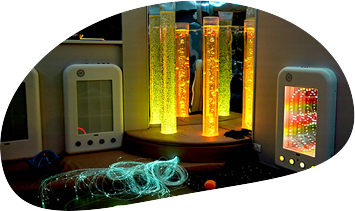 Multi Sensory Room
The multisensory room has been designed to help develop the senses, provide a relaxing environment, and promote interaction. The multisensory room can help our clients achieve an appropriate arousal level, relax an anxious child, promote communication, learning, and development.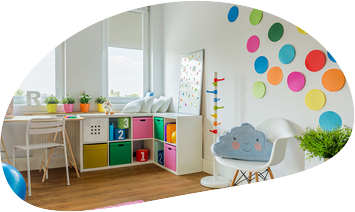 Treatment Room
These are for children who may benefit from one-on-one therapy in a smaller setting, or for parents who would like to observe therapy. This room allows us to build fine motor, visual motor, and language skills in a fun and functional way.